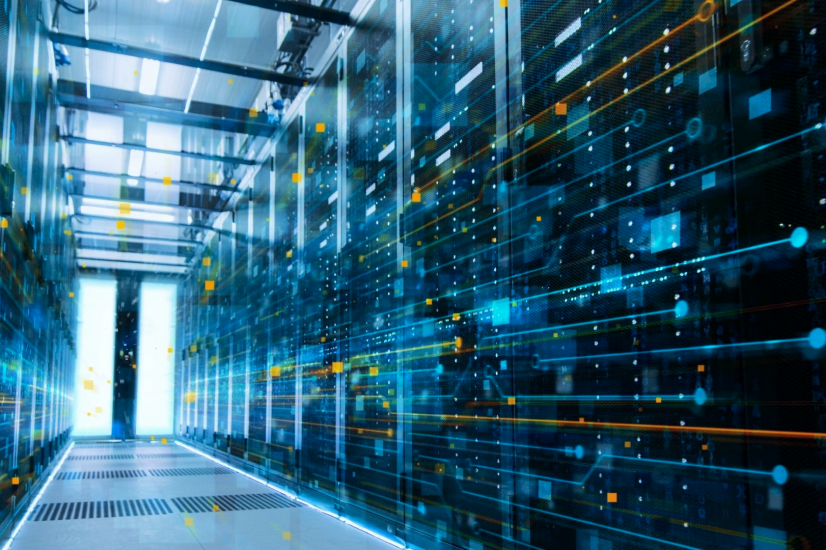 Fiber optic infrastructure
The entire transmission infrastructure is deployed on the basis of optical fiber, meeting and satisfying the high data transmission needs of the Customer, minimizing the influence of the optical environment on the transmission signal. Since then, we bring trust to customers.
Active backup
Actively back up customer routes to ensure continuous and smooth service for customers.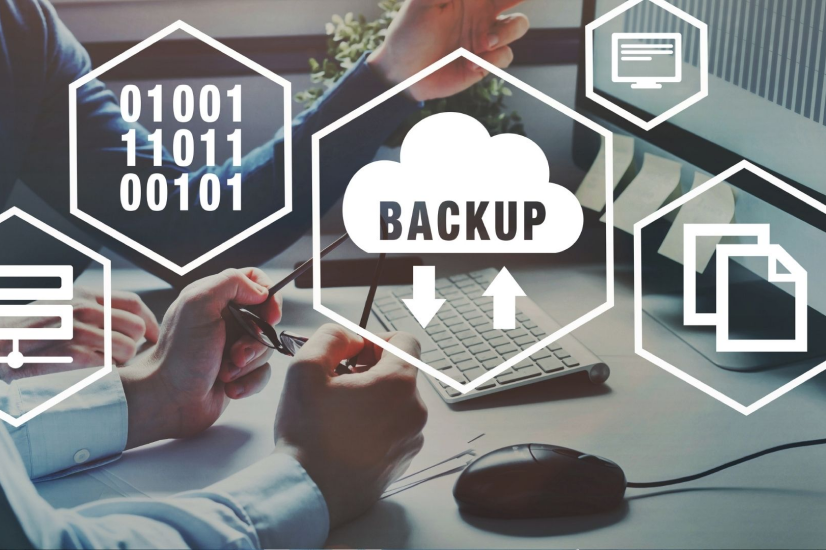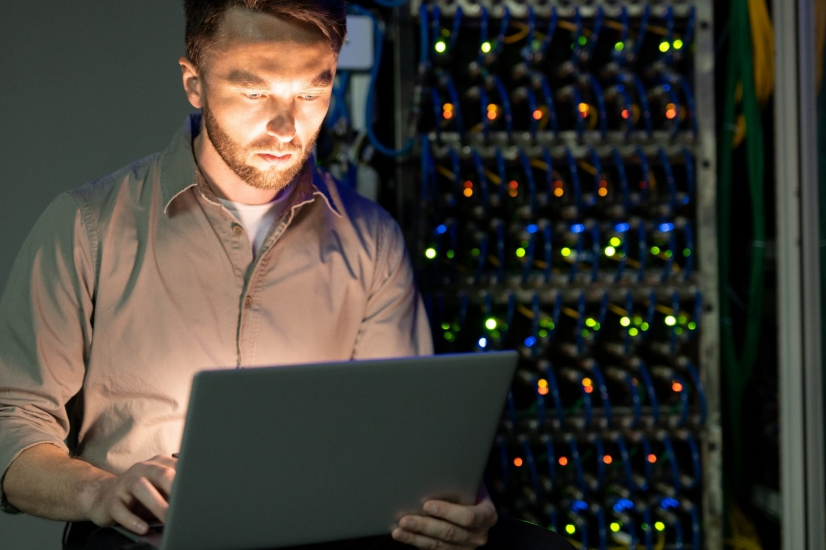 Network Operations Center (NOC)
The network operation and infrastructure management system ensures 24/7 monitoring, providing real-time alerts.
Dedicated server
Services of providing private servers, network equipment, security, storage… With diverse configurations, corresponding space at the data centers of Viettel IDC, in accordance with the needs of customers, ensuring high safety and security.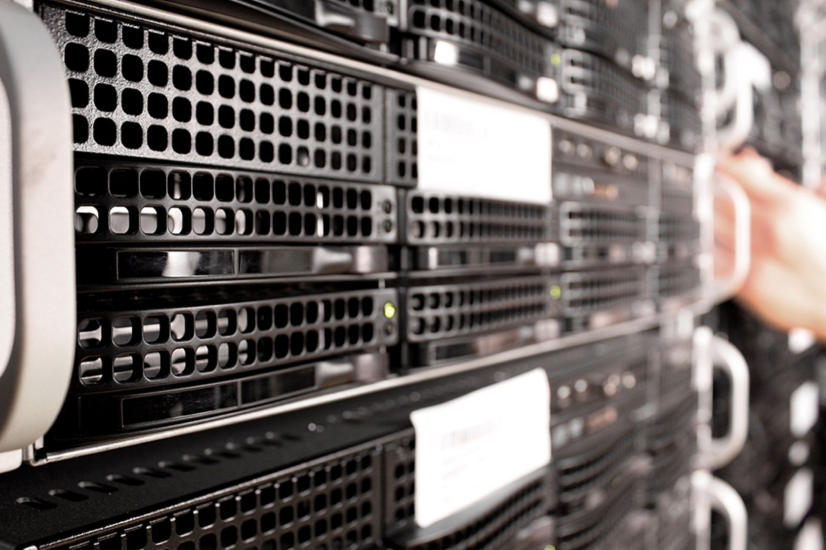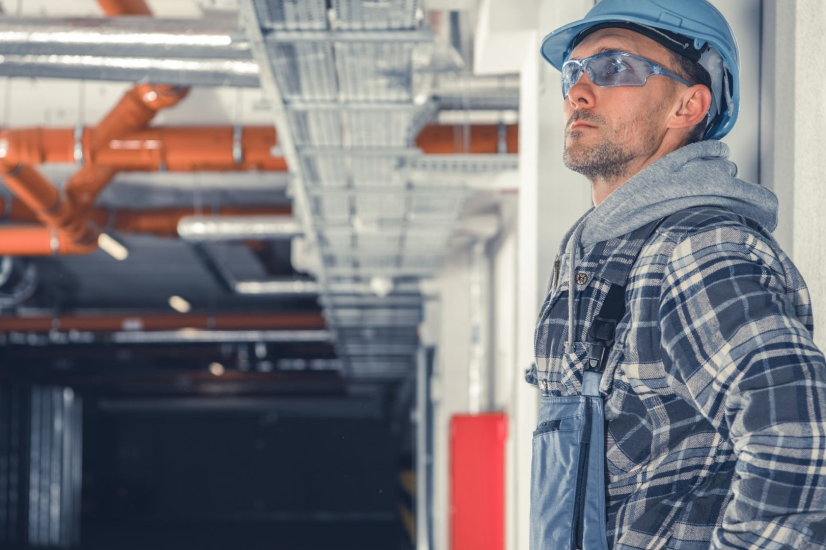 Supply of equipment, IT infrastructure – telecommunications equipment
Servers, desktops, laptops, …
Switches, routers, security devices: IBM, DELL, HP, CISCO, FORTINET, JUNIPER,…
Internal LAN system
LAN stands for the English word Local Area Network, roughly translated as an internal computer network, this communication allows devices to connect to each other to work together and share data.