RVC's AI solution is built on the input data provided by the customer such as image, video, voice or any kind of data. From there, RVC will build a corresponding algorithm model to "train" the system to "learn, understand and produce analytical data". Finally, create a script for the corresponding actions.
Typically, the solution to identify objects through CCTV camera images is one of the solutions that many businesses require to develop.
The identifiable object can be a license plate, an employee wearing a tie, a worker wearing a mask in the factory, etc. When the system recognizes and sends out an alarm, business administrators don't have to worry about data delays or reliability.
RVC designs software solutions to help automate business processes from simple to complex. Since then, the Robotics solution will help reduce operating human resources and save costs for businesses. This Robotics solution is surveyed, collecting the specific needs of each customer to get a separate software product. Business areas that can apply Robotics solutions include manufacturing, healthcare, insurance, etc.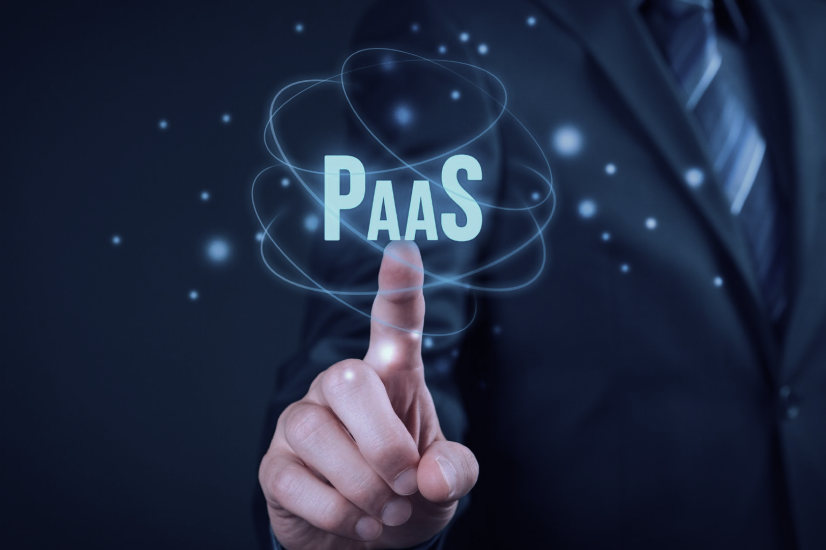 Platform as a service (PAAS)
A.I PaaS is a technology infrastructure service product under the Platform as a Service model. However, the difference of RVC compared to other PaaS service providers is that RVC specializes in providing graphics card processing (GPU) services specifically for the field of A.I application development. The main customers of A.I PaaS are businesses that need to hire graphics card processing services like other start-ups in the field of A.I. They can build their own model of AI processing algorithms, but still need hardware capacity infrastructure to process services.
RPA as a solution
Robotic Process Automation (RPA) is a set of products designed and deployed in the form of "tailor-made" in accordance with the needs and actual situation of customers. Based on technology of AI, Machine learning, NLP combined with Cloud as a foundation, RVC will conduct a survey of the current status and needs of customers, design specific automation application products for customers to reduce Minimize operating resources, reduce risks and increase processing speed quickly.