Website design
A beautiful, professional website with SEO support will increase the number of customers and your business brand. With the latest APS.NET MVC technology, we guarantee your website will run as fast and stable as possible, according to your ideas.
Outsourcing
Outsourcing, writing on-demand software, business management software, sales management, occupational safety management software, warehouse management software, etc. Most of the fields we can handle Fully meet customer requirements with the most guaranteed quality.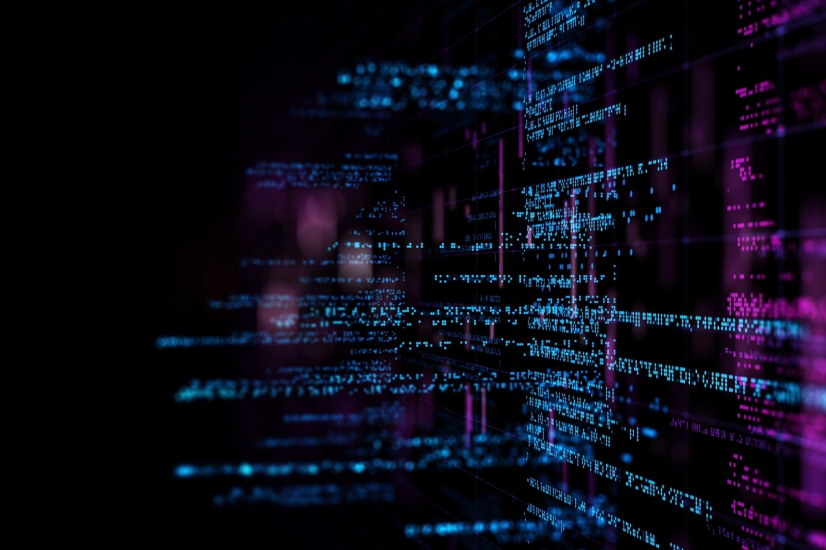 Mobile app
RVC's strength is the combination of a website-based management system and mobile application deployment such as iOS and Android to help better interact with customers through smartphone devices.